VTM Activated with nasal swab
1. Product Introduction of VTM Activated with nasal swab
VTM Activated with nasal swab is applicable for nasopharyngeal sampling, oropharyngeal sampling, saliva sampling, sputum sampling, urine sampling,alveolar lavage fluid sampling,pathological tissue sampling and stool sampling.
Virus sampling Tube should be stored at temperature 4~25℃ to avoid sunshine.
Gloves, protective clothing, goggles and other protective instruments should be worn when collecting and handling specimens to avoid splashing, leakage and exposure of potential pathogens.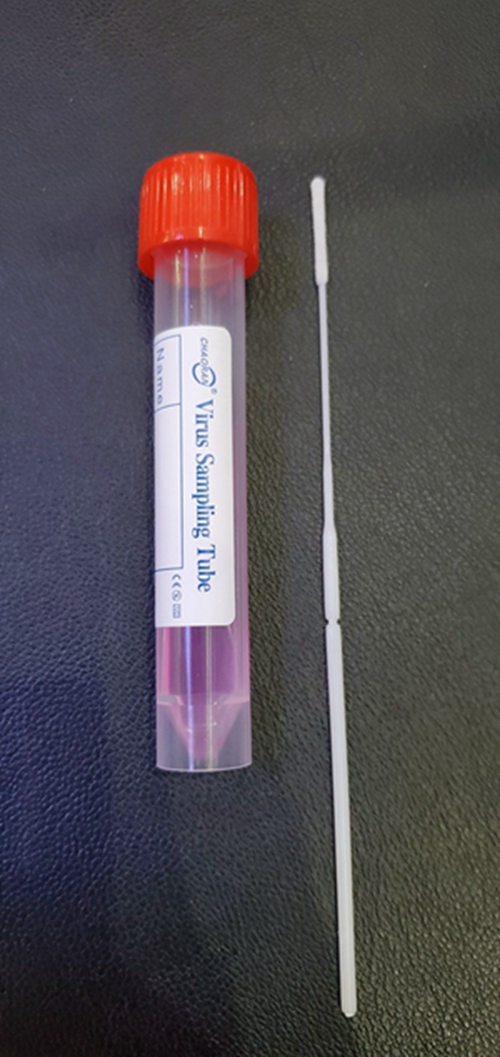 Hot Tags: VTM Activated with nasal swab, Manufacturers, Suppliers, Customized, In Stock, Made In China, Discount, Low Price, Price List, Quality, Latest Selling